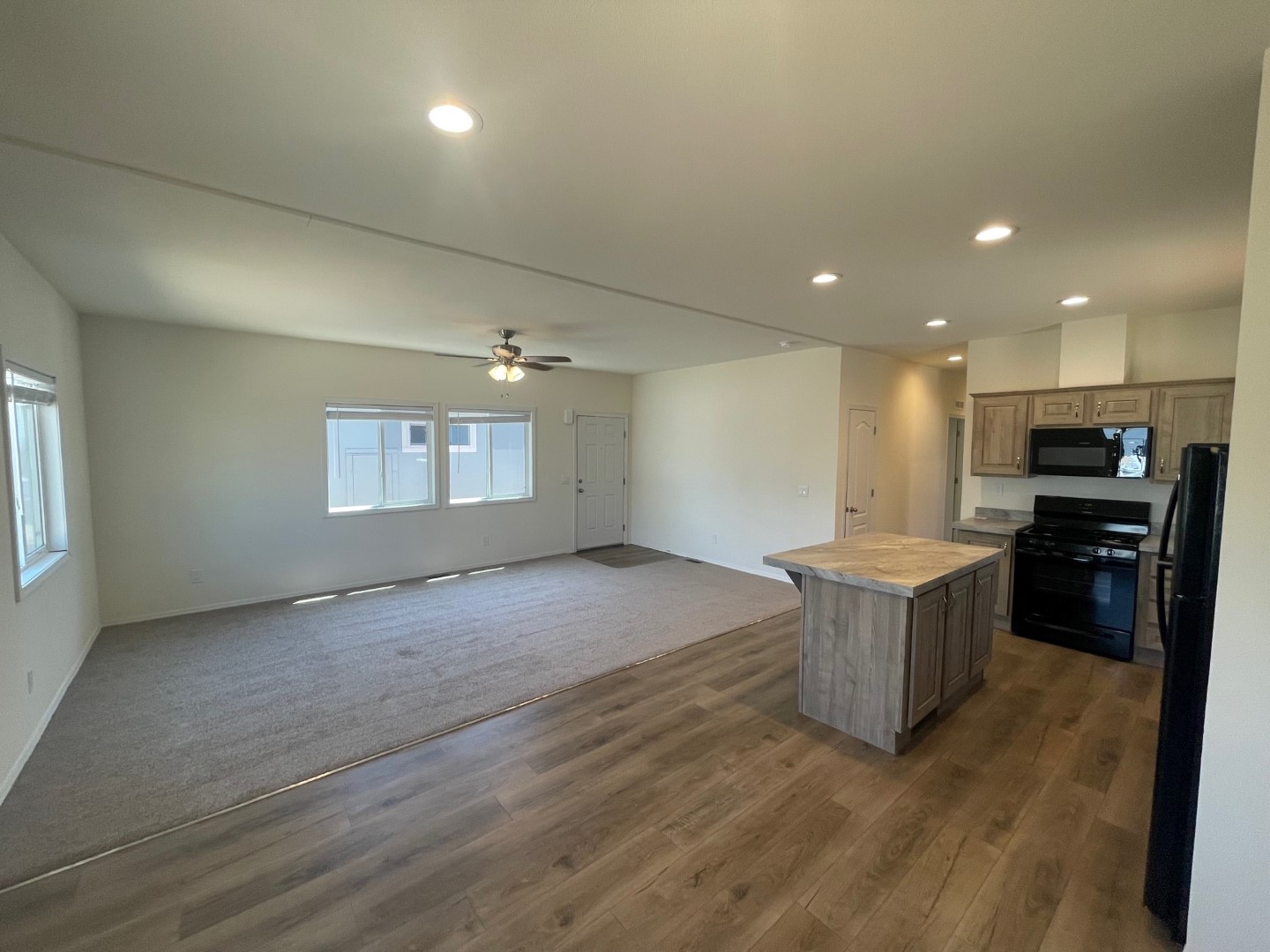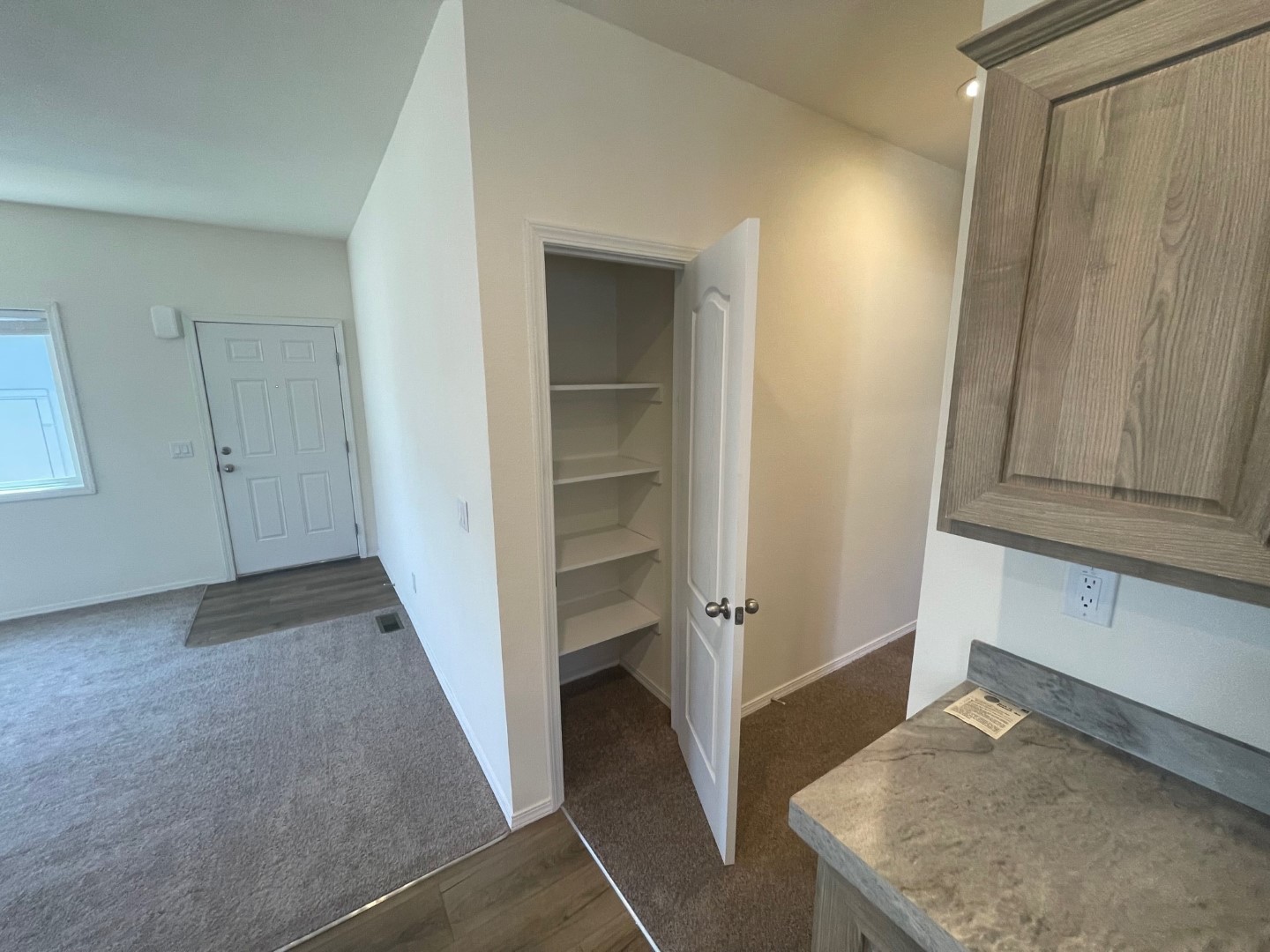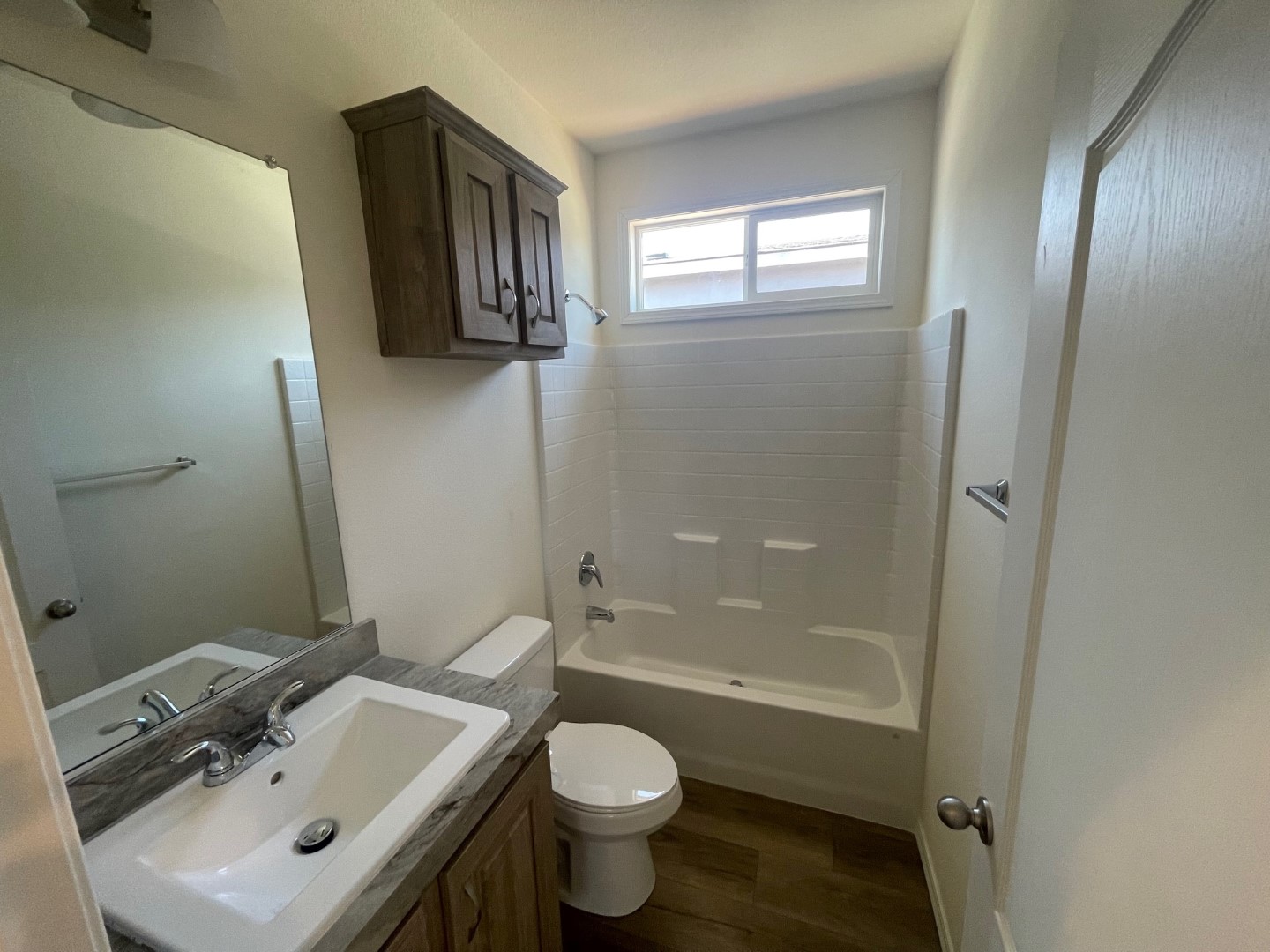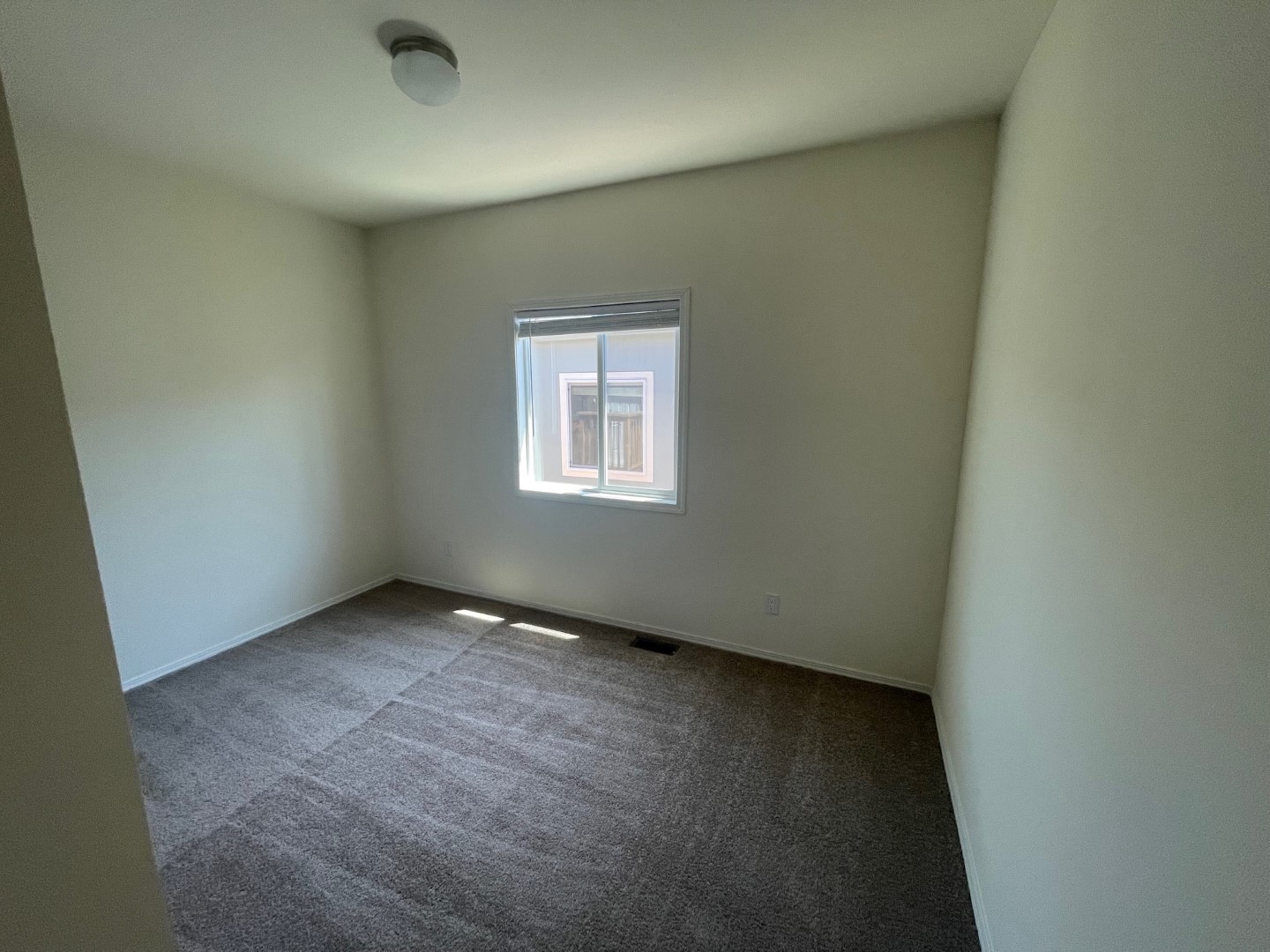 1354 Elliott #17
Paradise, CA 95969
• Butte
Amenities
2021 Clayton Fairpoint 24523A
SAC038179CAAB
Why rent when you can BUY! We have this brand new three bedroom two bath home that features a full standard kitchen, pristine bathrooms, carpeted bedrooms, laminate flooring in common areas, spacious living room, plenty of storage space, and washer/dryer hookups. *On Approved Credit. Bad credit or no credit? No problem! Have stable income and good rental history? Contact our team today to find out if you qualify for financing or special programs.
Paradise Mobile Estates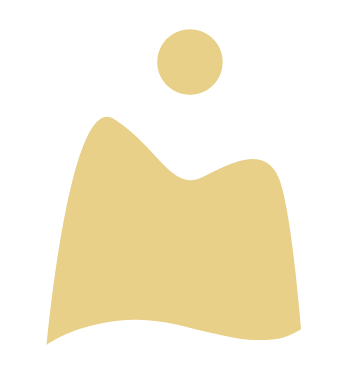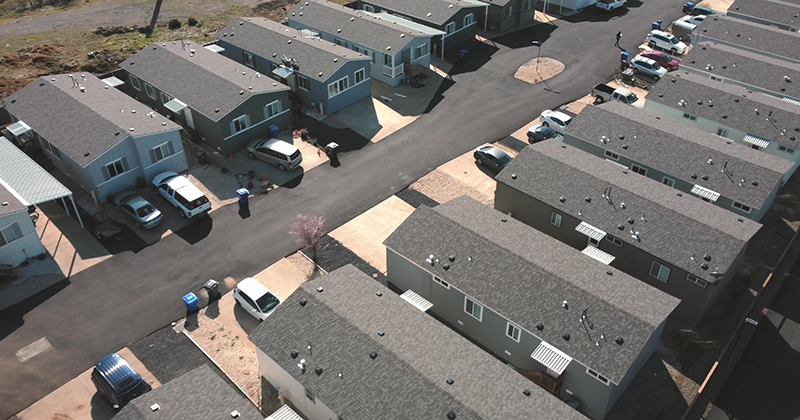 "It's called Paradise for a reason, what a great park with brand new homes." - Barbara W.
"So excited to hear that Paradise Mobile Estates will be returning to the Paradise Community by offering affordable housing and supporting the rebuild of the town of Paradise. Welcome back!" - Monica F.
"So exciting to see this park open back up! It's clear the people who run this park truly do care about the tenants!" - Chris T.
GET STARTED
Estimate Total Payment
House Price
$115,990
Down Payment
$5,800
Loan Term
23 Years
Estimated Payment
Monthly Mortgage
$1464
Mortgage
$869
Rent
$595
Taxes/Insurance
TBD
Get Notified About New Listings
Join The Waitlist
CAN'T WAIT?
Call Now and Speak to Our Team
877-408-0801