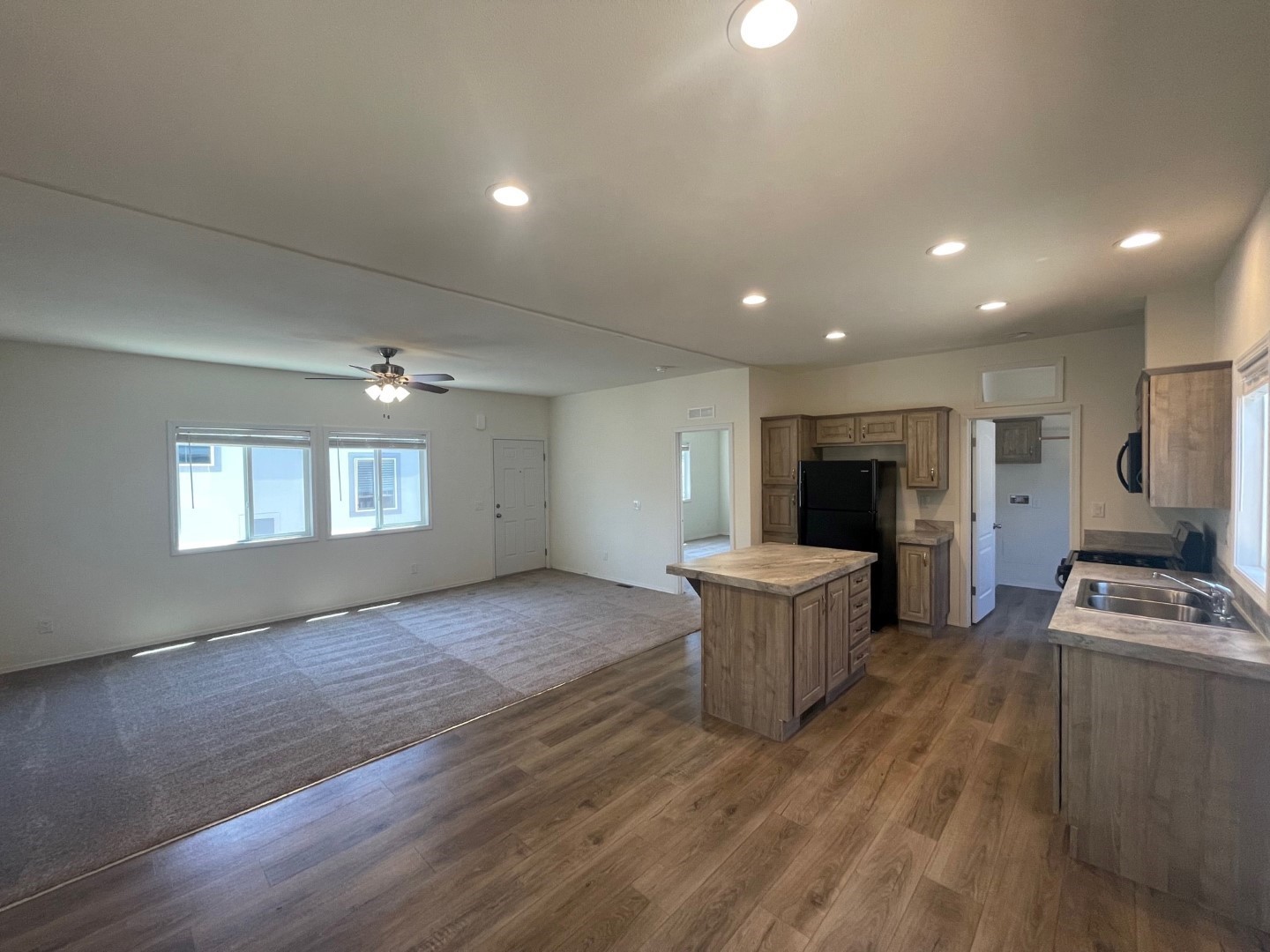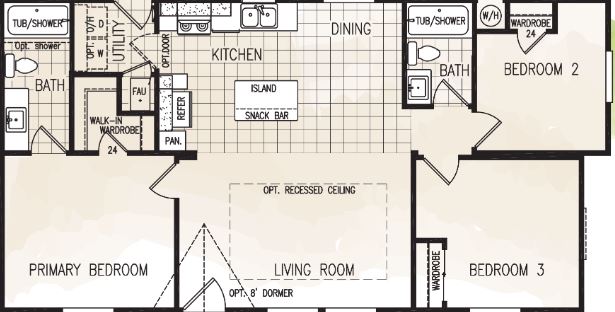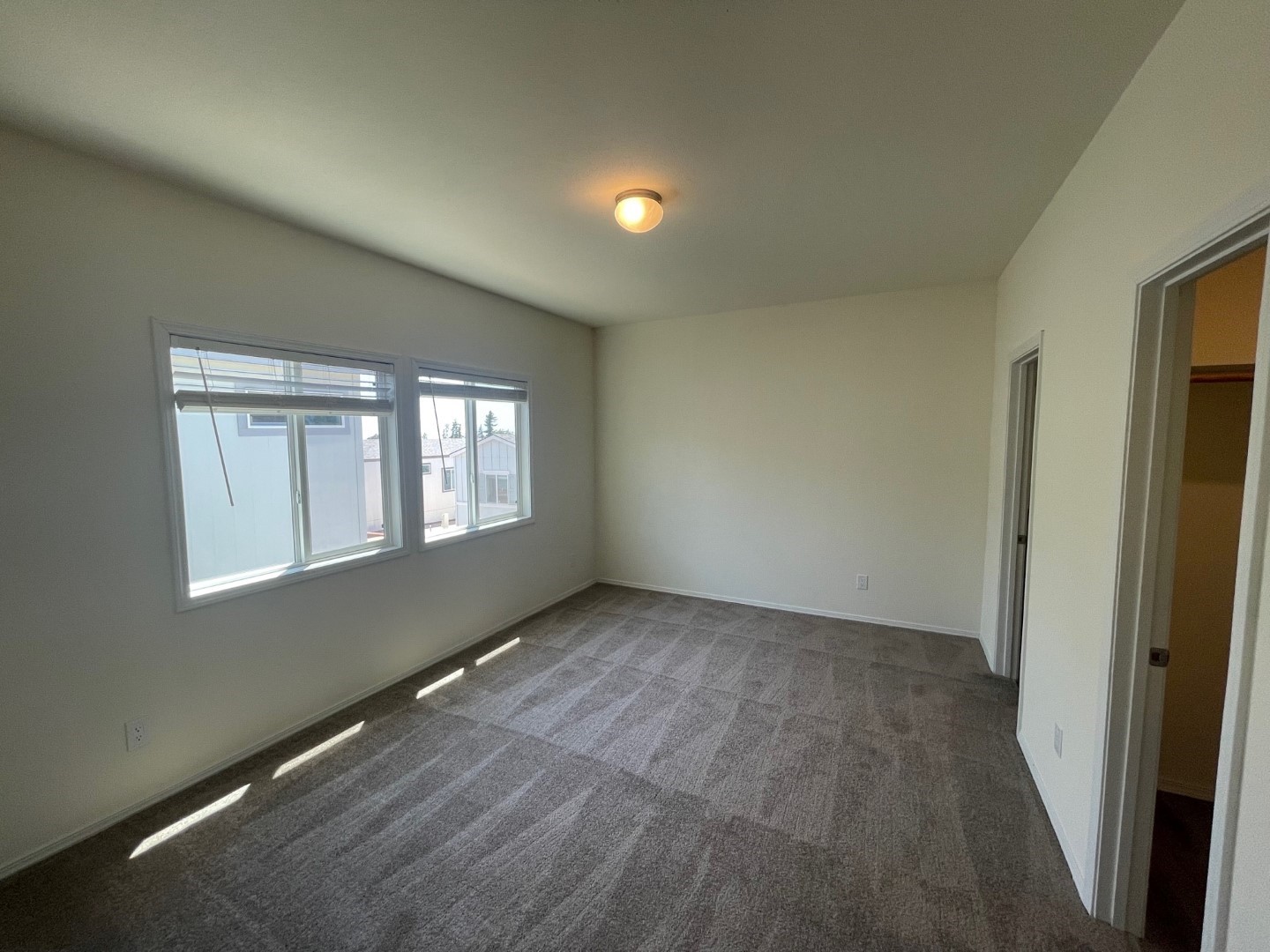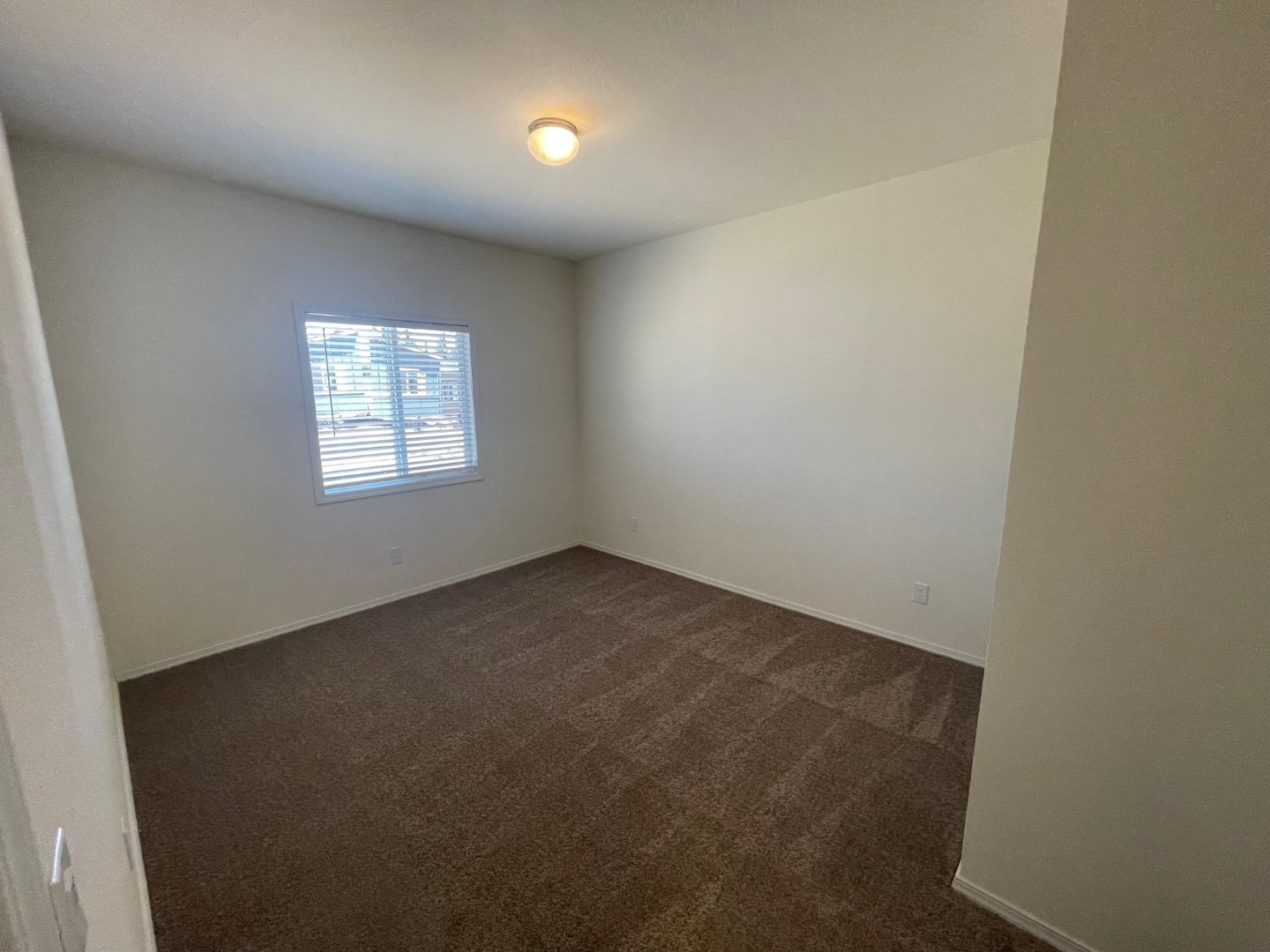 1354 Elliott #16
Paradise, CA 95969
• Butte
Amenities
2021 Clayton Fairpoint 24463A
SAC038178CAAB
We are so happy to announce that we have reopened and can serve the Paradise community. Monte Christo Communities, in partnership with Casa Park Homes, returns 39 homes to Paradise Mobile Estates. Paradise Mobile Estates features beautiful state-of-the-art manufactured homes with spacious living rooms appointed with vinyl wood flooring, contemporary bathroom designs, washer/dryer hookups and plenty of storage space.
Paradise Mobile Estates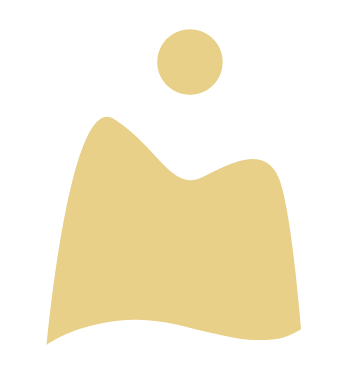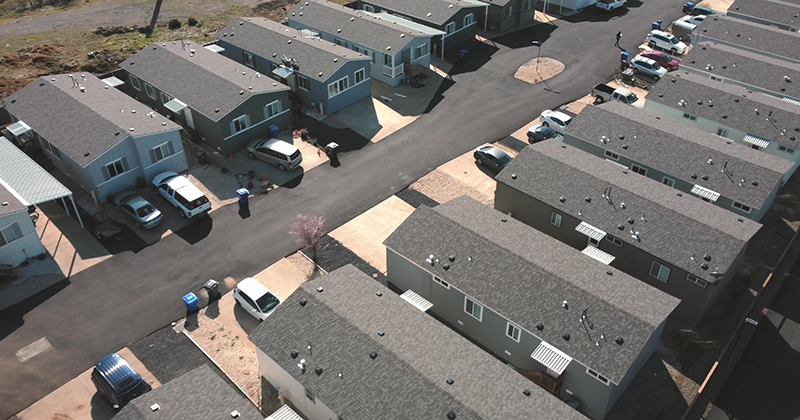 "It's called Paradise for a reason, what a great park with brand new homes." - Barbara W.
"So excited to hear that Paradise Mobile Estates will be returning to the Paradise Community by offering affordable housing and supporting the rebuild of the town of Paradise. Welcome back!" - Monica F.
"So exciting to see this park open back up! It's clear the people who run this park truly do care about the tenants!" - Chris T.
GET STARTED
Estimate Total Payment
House Price
$126,990
Down Payment
$6,350
Loan Term
25 Years
Estimated Payment
Monthly Mortgage
$1547
Mortgage
$952
Rent
$595
Taxes/Insurance
TBD
Get Notified About New Listings
Join The Waitlist
CAN'T WAIT?
Call Now and Speak to Our Team
877-408-0801