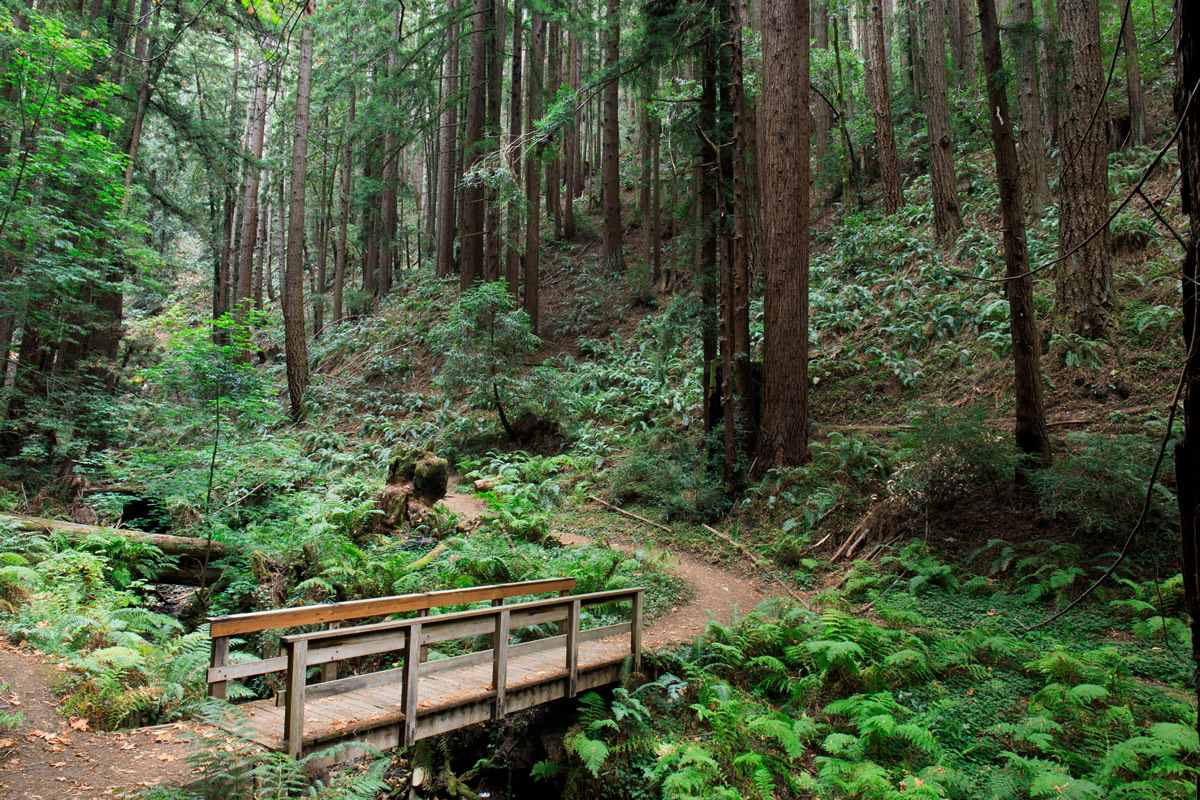 PARADISE MOBILE ESTATES
AN ALL-AGE PRIVATE COMMUNITY
Welcome Home
SEARCHING FOR:
Mobile Homes
RV Space
Rentals
IN OR AROUND:
PARADISE MOBILE ESTATES
A New And Remodeled Community
Paradise Mobile Estates is exactly as it sounds—purely paradise in the foothills of the Sierra Nevada Mountains. Since the Camp Fire, this community is being rebuilt with new homes, flourishing greenery, and the same resilience and spirit that make this neighborhood truly one-of-a-kind.

Welcoming of all ages, this pet-friendly community is cozy and is a rare opportunity to select your new home's model, design, and amenities so it's truly built to your lifestyle. Compassionate staff and management are working to restore and uphold the quiet, clean neighborhood that's stood here for over 50 years. Friendly neighbors are waiting to welcome new members to this thriving community. So, what do you say? Paradise is calling.
Paradise Mobile Estates
Featured Community Amenities

Pet Friendly
Pets are welcome at Paradise Mobile Estates!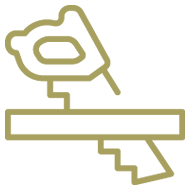 New Homes
All new homes - you pick model, design and amenities
Featured Listings
Monte Christo Communities operates mobile home & RV park communities throughout the western United States. Our professional staff is dedicated to providing a clean, safe, and friendly environment for you to enjoy.

MORE LISTINGS PARADISE MOBILE ESTATES
Check Out The Neighborhood